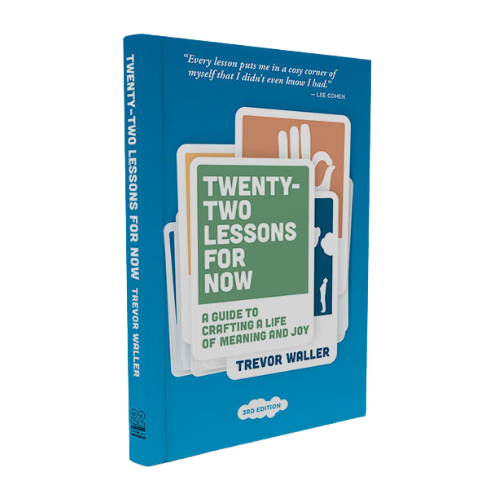 "Stay in the now, let your eyes gaze softly towards the future, remain unattached to the outcome, and find meaning in the moment. Deal with what comes, as it comes."
TREVOR WALLER
ABOUT TREVOR
Trevor is a teacher, author and facilitator who uses Viktor Frankl's logotherapy to help people find meaning and purpose.
Twenty-Two Lessons For Now
Twenty-two Lessons for Now is an intelligent, witty, and easy-to-read guide to crafting a life of meaning and joy.
I Matter
Trevor's flagship course that assists individuals and employees to deal with stress and burnout by thinking clearly, cultivating optimism and communicating assertively.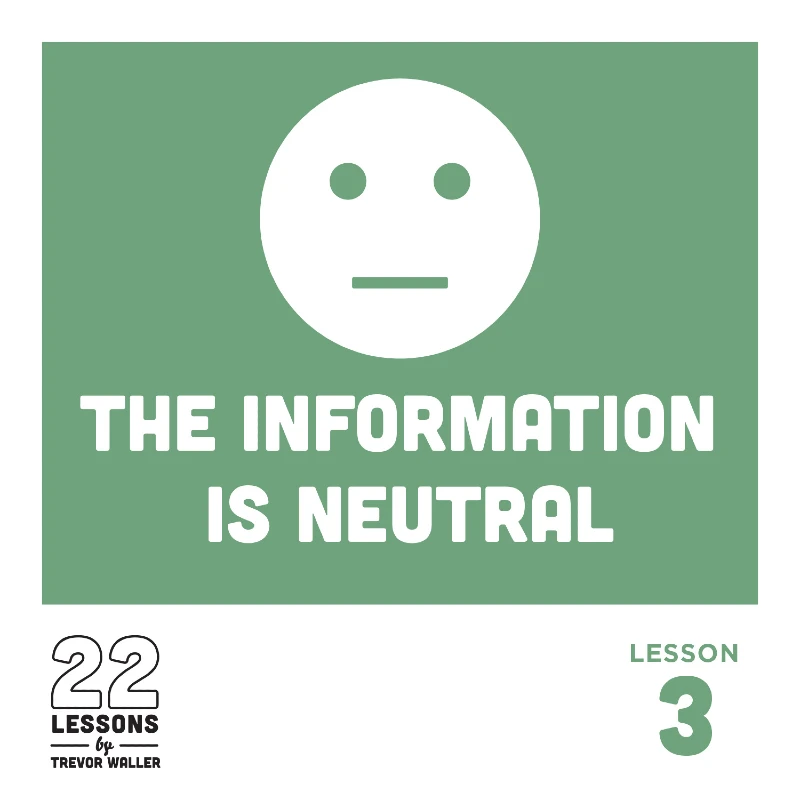 We are bombarded by sensory information everywhere. We see, hear, taste, touch and smell. The sensory information has no absolute meaning – the truth is that the information is neutral. As soon as you consciously tune into how you are interpreting what is happening to you, you gain the freedom to choose your response. A reaction is not a response. We react when we believe the sensory information. We respond when we choose our interpretation of what is happening to us. Don't waste your life in reactivity – cherish it in choice.

Human beings are meaning-making machines – we are designed that way. But we forget that our thoughts and beliefs are what give rise to our reactions to sensory information, rather than the information itself. The information is neutral! SOBER is a great technique to keep reminding yourself of this lesson:
Stop
Observe what's going on
Breathe
Evaluate the situation
Respond

Let life come at you. Then, from a place of choice, decide how you wish to respond.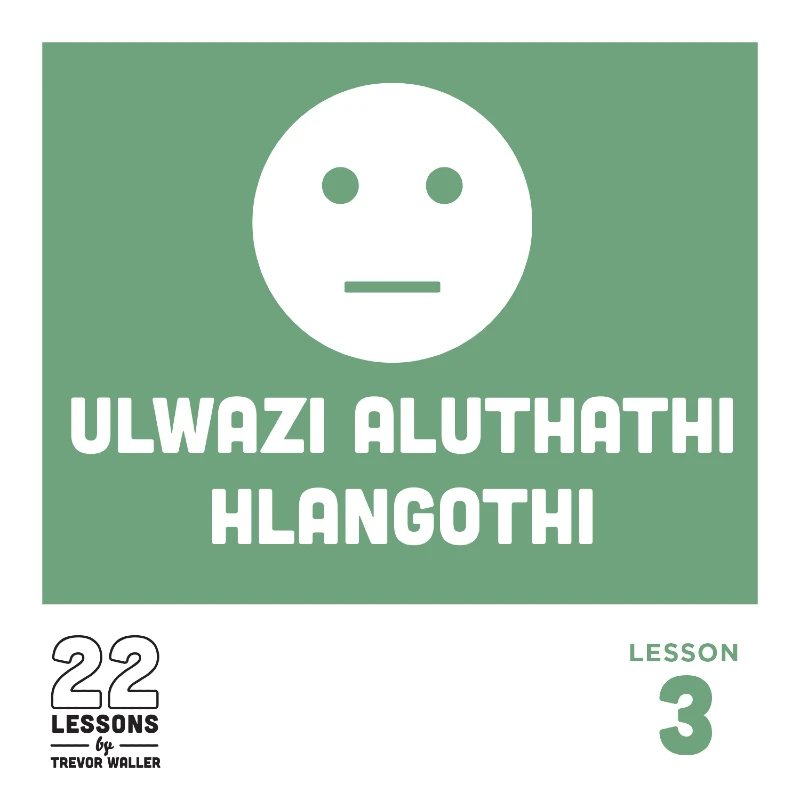 "I Matter has opened my mind in ways I never imagined possible. People at work smile more, listen better, and even work harder! I told my boss, the other day, that it is like a dream come true."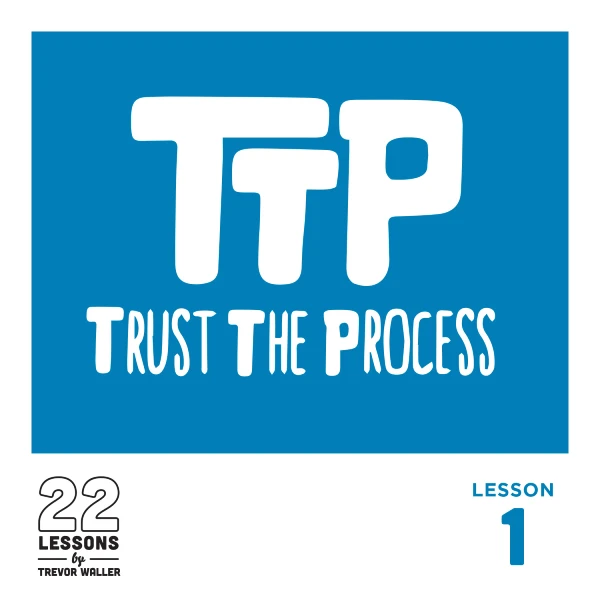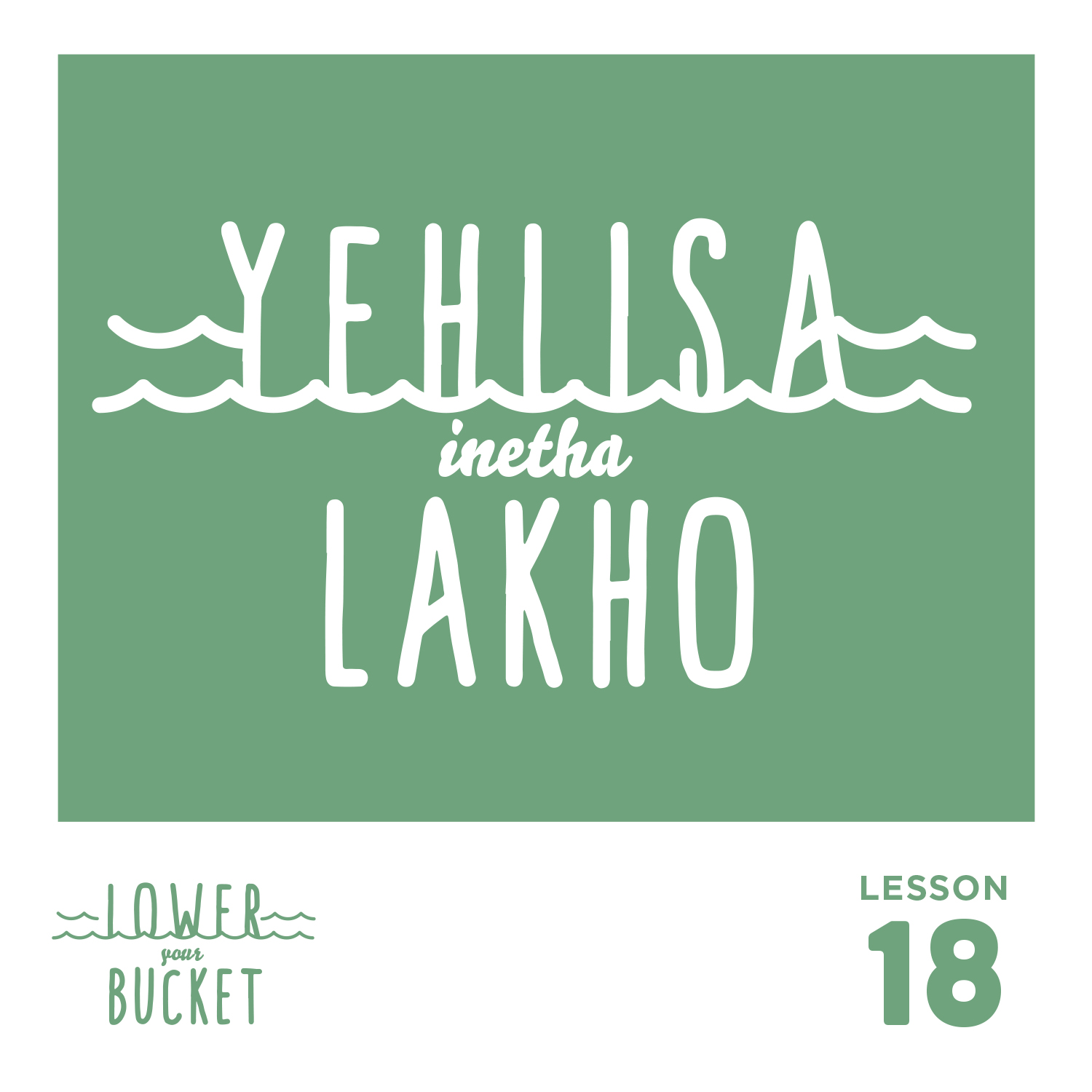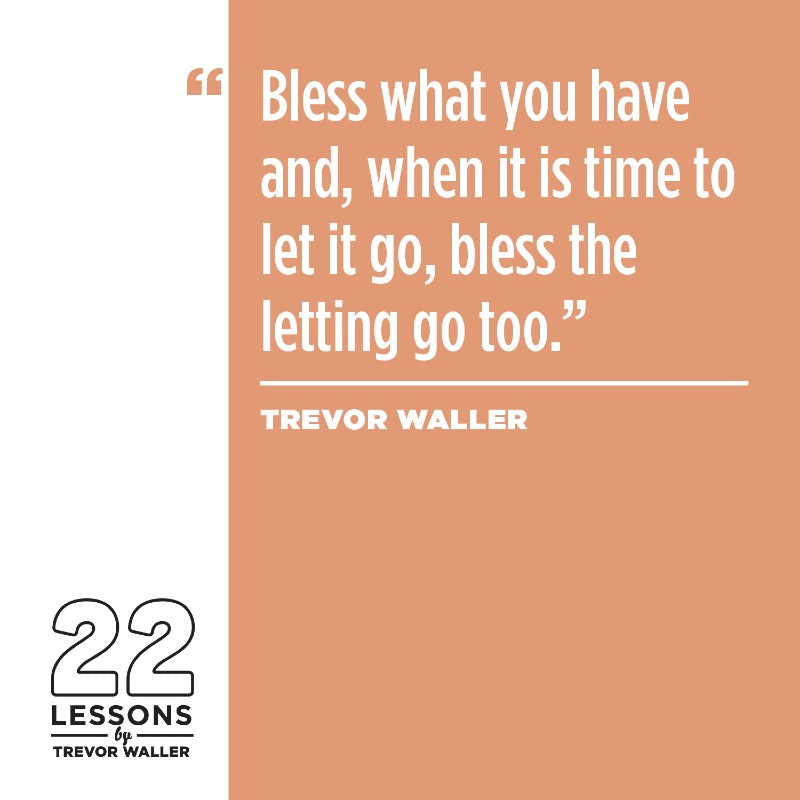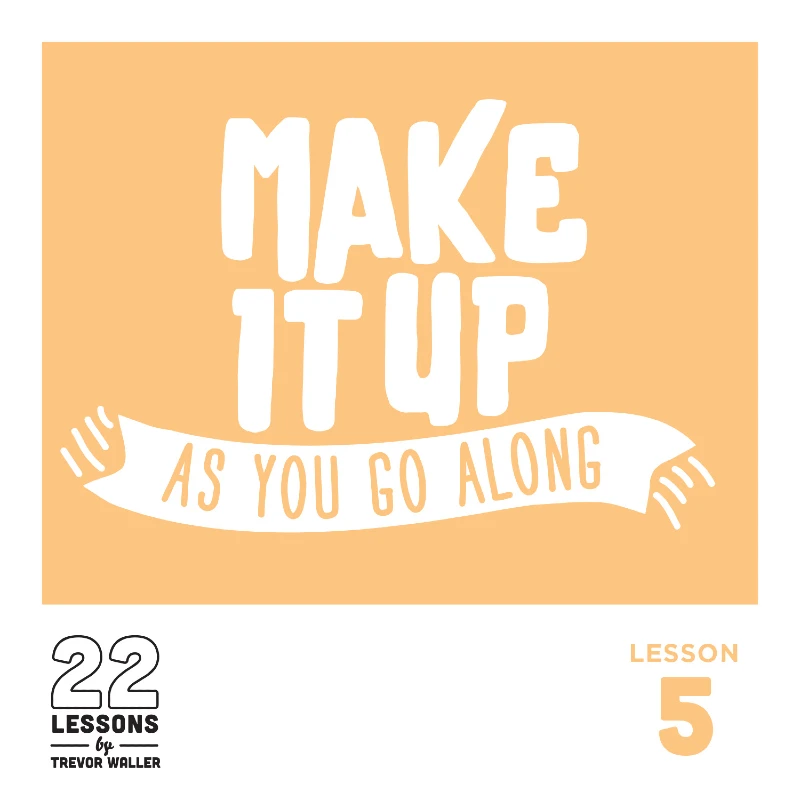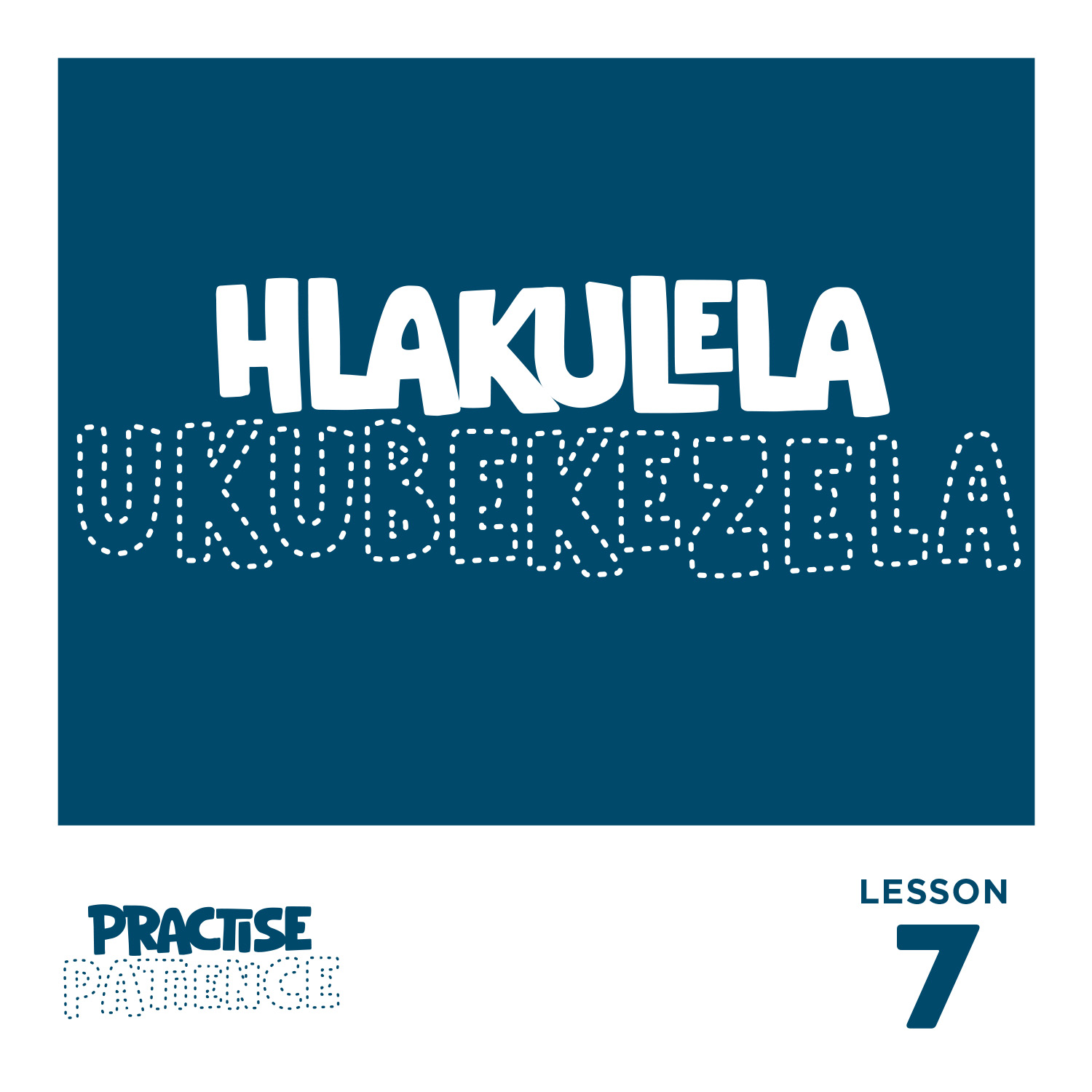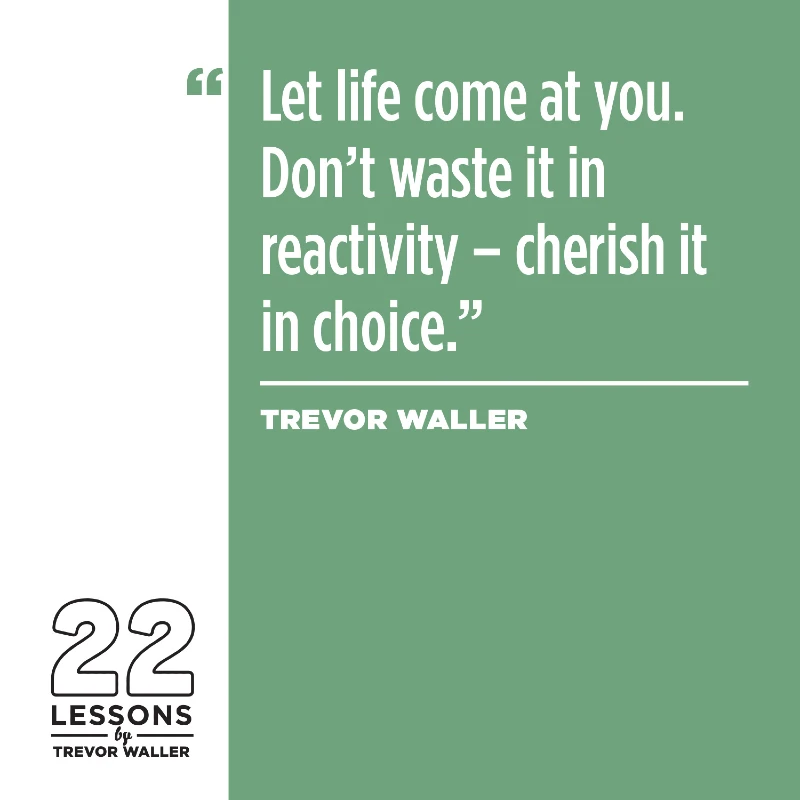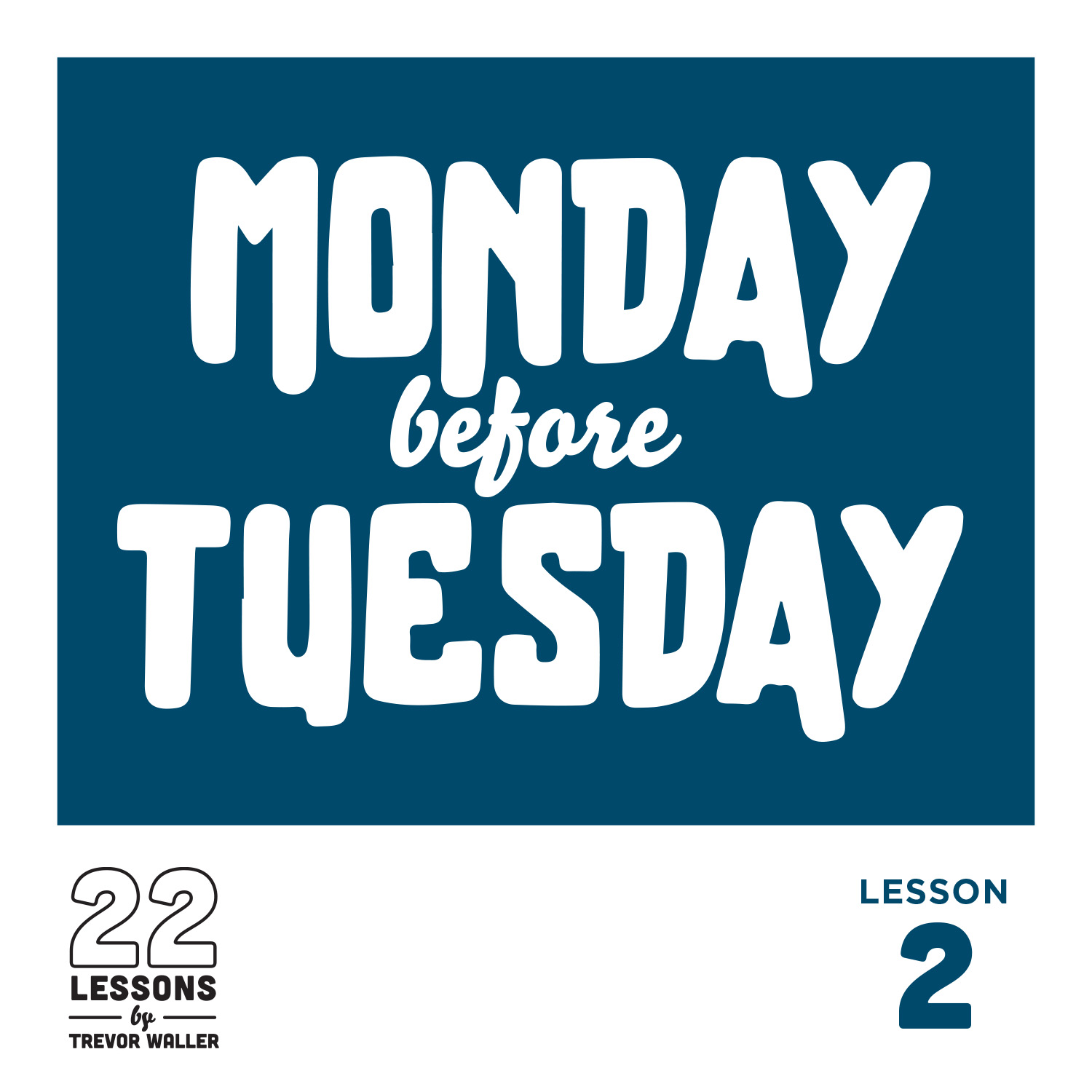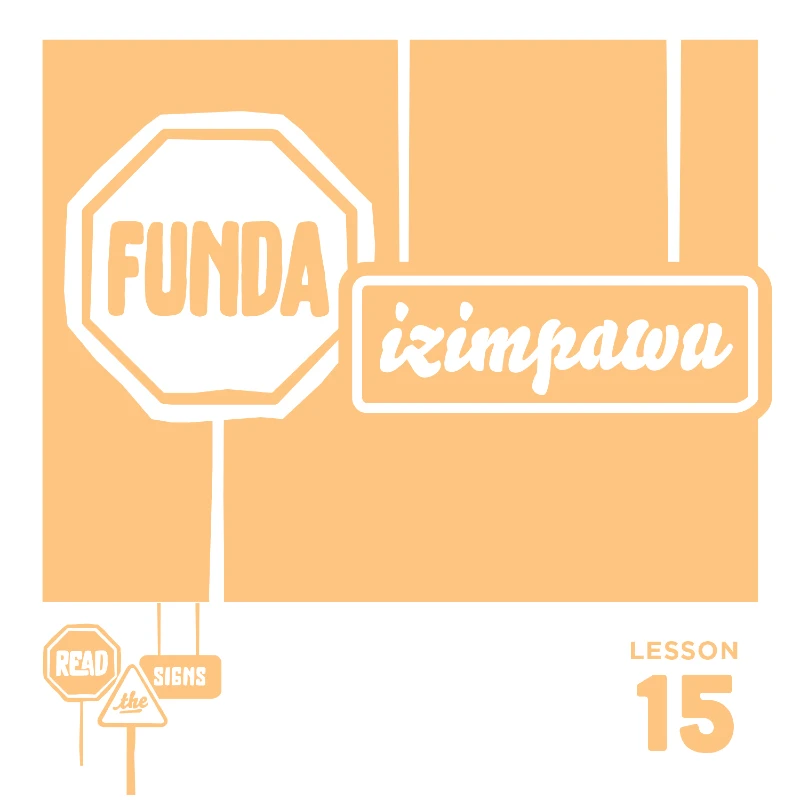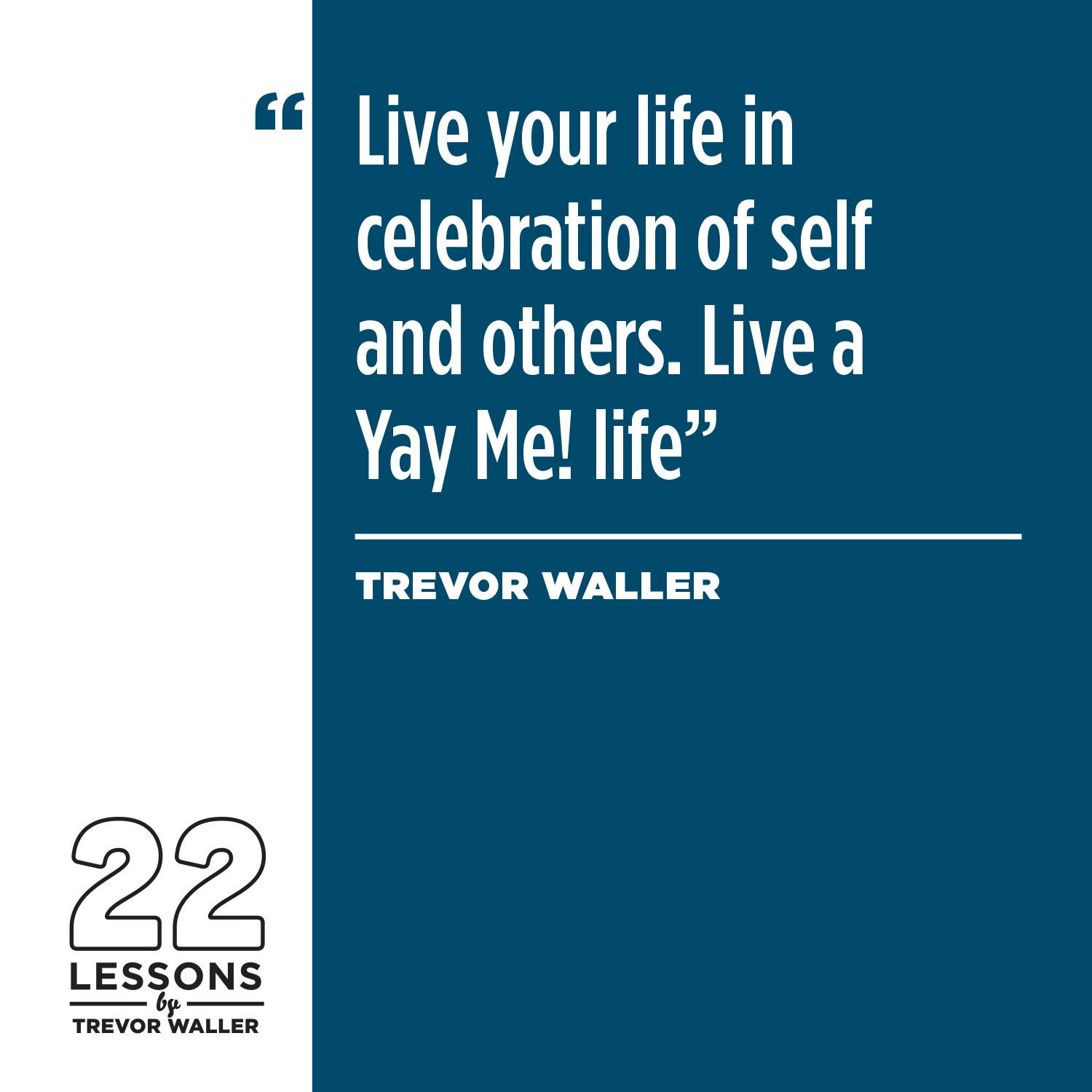 "A powerful, beautifully written and heartfelt manual for life! So much wisdom packed tightly into succinct and valuable life lessons. Read it, re-read it, share it and live it!"
CARIN MARCUS, Clinical Social Work / Logotherapist