From First Draft to Published
Educational content writer, editor and ghost writer
In 2002, when I was still teaching primary school children, an experienced educational content developer hired me as a consultant on a textbook she was writing. Her feedback to me was, "Some people can teach; others can write. Very few people can do both. You are one of the few." This feedback propelled me into the world of educational content development and, later, into the world of ghost writing.
I have created learning materials for numerous South African publishers including Maskew Millar Longman and Heinemann. For Awareness Publishing (www.awarenesspublishing.co.za), I was the author of various Teacher Guides for their titles on HIV & AIDS, and Freedom Fighters, as well as a series of ten books called "Careers without a Degree". I also created learning material, for many South African brands, under contract to hdi, a youth marketing company. Brands included Lucky Star, Dettol, Dove, Eskom, Sasol and Pick n' Pay.
While working at Raizcorp, South Africa's premier business incubator, I wrote two books for Allon Raiz, which went onto be bestsellers: "Lose the Business Plan" and "What to do when you want to give up: Help for entrepreneurs in tough times". As head of the Raizcorp Academy, I created learning modules in both the personal development and business space.
In 2019, I ghost wrote "You are Here: A story of presence", by Stefan Brozin, a memoir of how a family dealt with the loss of their wife and mother to cancer.
Since 2020, I have written a textbook for the Department of Education, the memoir of a prominent South African family, and a personal development book for a succesful Israeli businessman.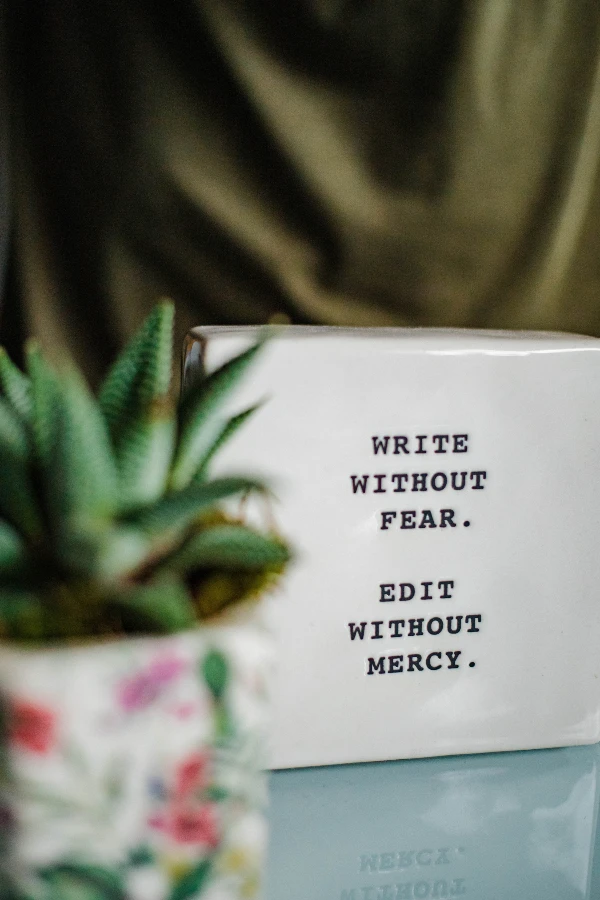 Do you need effective content development?