Following my calling has led me down many interesting and varied career paths to a place where I have turned my talents, education and experience into an entrepreneurial enterprise, focusing on:
Logotherapy
Logotherapy is premised on the belief that human beings have the unique ability to make meaning of their lives.
Workshops
Personal development and entrepreneurial workshops that shift people in real-time (Shift happens…).
Content Development
I have an ability to listen for meaning, and to translate complex concepts into accessible content and learning material.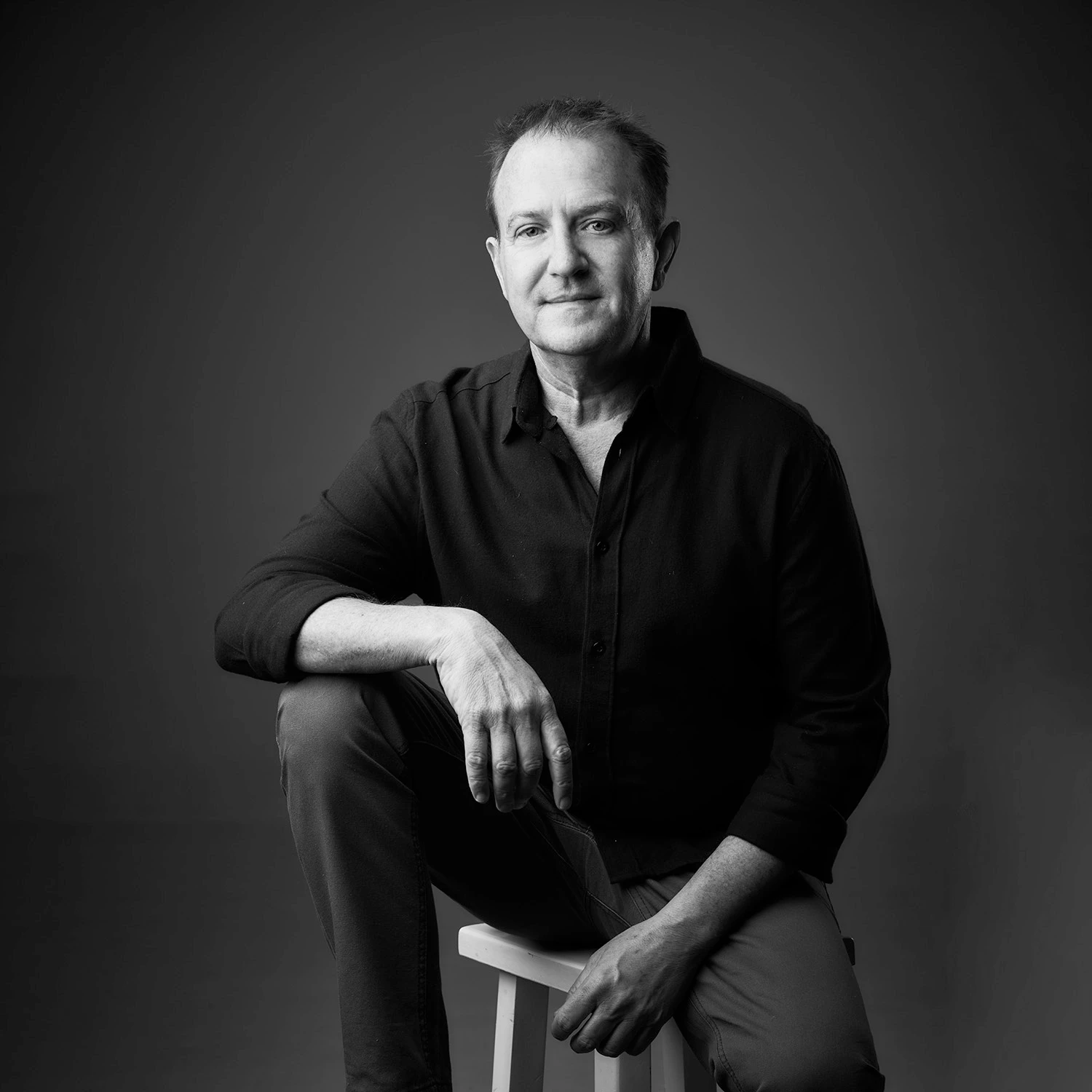 BA: English Literature & Education (Hebrew University of Jerusalem); Psychology (Unisa)
Teacher's Certificate in Open Experimental Education (David Yellin Teachers Seminary)
Diplomate Clinician in Viktor Frankl's Logotherapy (Viktor Frankl Institute of Logotherapy)
Teacher (South Africa, UK, Australia): Primary Schools (Specialising in bridging classes; helping children to mainstream)children to mainstream)
Founder & Director: The Foundation School, Melville, Jhb.
Wholesale & Retail Seta: Learnerships Advisor
Self-employed:
Writer: Children's non-fiction books (Awareness Publishing)
Learning Material Developer: hdi youth marketers
Trainer: HIV/AIDS Workshops for teachers
Raizcorp Business Incubator:
Head of Academy (training of entrepreneurs, coaches and staff)
Set up Learning Academy to train entrepreneurs
Conceptualisation of entrepreneurial programmes and development of learning programmes
Management of scheduling across multiple branches and programmes
Creation and Supervision of learning material and facilitator training
Facilitated accreditation of learning modules with CHE (Council for Higher Education)
Facilitation of personal development modules

Ghostwriter and co-author of two best-selling books for entrepreneurs (Lose the Business Plan; What to do when you want to give up)
TSW Consulting Services
Since 2016, I have used my 30 years of experience to build an entrepreneurial endeavour, focused on content development, facilitation and logotherapeutic coaching. Since the publication of Twenty-Two Lessons for Now, in 2020, I have been developing products to support the work including courses and cards (soon to be printed in English and Zulu).
READY TO DISCUSS YOUR NEXT PROJECT?